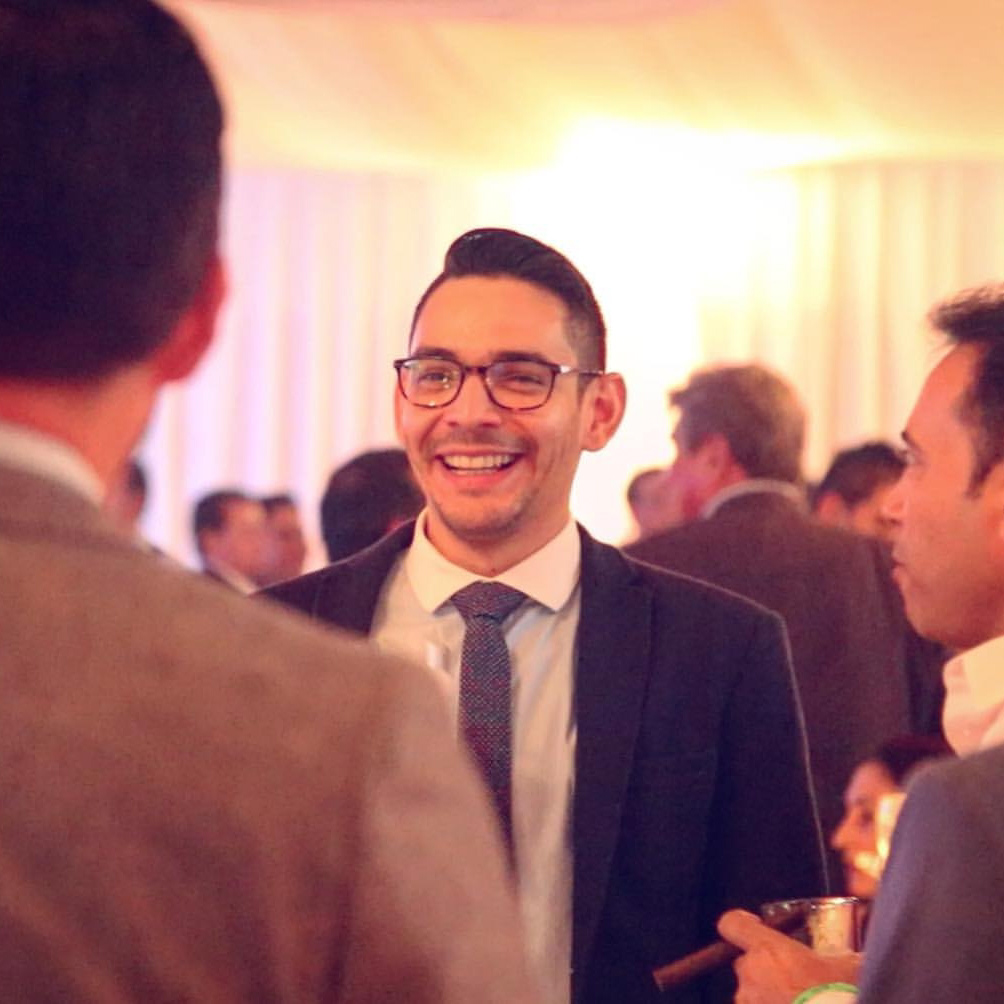 Hola! Welcome to my portfolio.
I'm Carlos Zúñiga, a Creative and Art Director from Nicaragua turned Consultant.
I love chasing big ideas, designing smart brand identity systems, establishing and boosting brand values, territories and its positioning. I strongly believe in integrating offline & online advertising, purposeful design and quality-over-quantity content. 
I have a Masters in Strategic and Creative Direction for Communication and Advertising from IED Barcelona. 
In 2017, I co-founded
Madre
, a boutique consultancy firm specialized in branding, communication, and experience for progressive organizations. As Chief Creative Officer, I direct a multidisciplinary and extremely talented team.
Since 2016, I organize Nicaragua's Creativity Festival:
Chispafest
.
I have over 15 years of experience in the creative, communication and design fields, having been partner and directed many creativity and media related start-ups, such as
Bacanalnica
, Webbasica, Listo Marketing, Todo Sobre Viviendas, Chereques, and On the Spot.
Get in touch! hola@zunigacarlos.com